We've made getting your jewellery fast and secure
Free worldwide delivery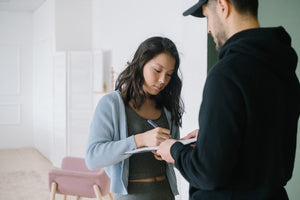 Fast and free to your door
All our jewellery is made by hand and items will be dispatched within 1-2 working days.
UK & Ireland - UK orders will be sent via First Class Recorded delivery. Delivery after this will take approximately 1-2 working days within the UK & Ireland.
Rest of World - International orders will be sent via the Royal Mail Track & Signed service. The approximate timescale for International Deliveries is 5-7 working days, but this is not guaranteed.  Delivery timescales can be found on the Royal Mail's website.
UK Next Day delivery service* - £8.95
Due to some delays from our suppliers we are no longer offering Next Day delivery at checkout. If this is something you need then please contact our team (info@freshfleeces.com) and if your jewellery is in stock then we will be happy to help with this.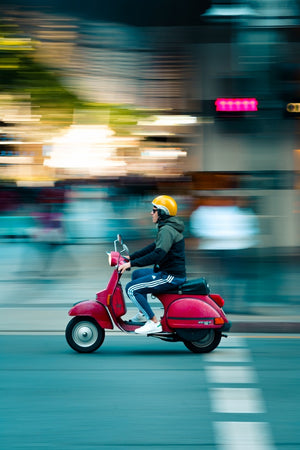 ★★★★★


Easy process to order. Quick delivery. Beautiful artistry in the jewelry.





Margaret Barber

Collegeville, PA, USA
★★★★★


Lovely item and lovely packaging, received quickly, would definitely buy again





Martina Quinlan

Dartford, UK
★★★★★


I love my three little sheep necklace. Beautifully hand crafted, such an original design. Shipping was fast, especially for overseas. I'll be wearing it much. Thanks





Maureen Reschke

Alamo, CA, USA
★★★★★


Good quality, delivered before time with the use of a tracking app





Ellen Holdway

Swadlincote, UK
★★★★★


Product arrived promptly and was high quality as previous products purchased



Nik Searston

Buxton, UK